Practice marketing: Hunter or gatherer—which one are you?
© Mikhail Laptev | Dreamstime.com
Search or be searched? That is the question. It's not Shakespeare, but it's definitely an important question you should ask yourself when evaluating new-patient marketing approaches. Why? Because the answer determines the level of control you have in your practice growth.
Think about it. There are really only two ways to gain new patients—you either actively go get them, or you wait for them to come to you. At tinyRHINO, we talk about these patient-getting strategies in terms of hunting versus gathering.
When you gather, you are simply waiting for people to find you or be sent your way. This includes referrals, walk-bys, websites, and even search-based marketing like Google Ads and SEO.
When you hunt, you're actively and intentionally searching out brand-new relationships you believe can be converted into patients. What does hunting look like in dental practice marketing? It means using targeted social media ad campaigns built on proven consumer behavioral science and conversion funnels backed by modern marketing technology.
It's important to know there's no right or wrong choice here. Both hunting and gathering are legitimate and effective strategies when done well. When it comes to investing in marketing, naturally a paid blend of both will bring you the most success. But most practice marketing budgets aren't large enough to do both effectively, especially if your goal is to bag big game like clear aligner cases, All-on-4s, and full arches.
We have known doctors to invest as much as 10%-15% of their annual collections into marketing, and they're literally seen everywhere—Google, Facebook, mailers, TV and radio, billboards, and the list goes on. That sort of diversity gives you the advantage of mass exposure and has a compounding effect that captures the benefits of both hunting and gathering. For those who can invest at these levels, a big marketing spend can pay off, if done right.
More often, practice owners are working with limited ad dollars. Once they have a clear picture of what they're willing to invest, they must choose hunting or gathering as a predominant strategy based on what they want in return. While gatherers are afforded the luxury of being slow to change, the yield can be slow as well. Often, several months will go by before seeing measurable results.
Hunters, however, must be agile and willing to adapt. They must be open to new philosophies and strategies in growing their practices. Why? Because they're hunting the ever-elusive, always-evolving consumer. And as consumers change, the hunter must change with them.
In the short term, hunting is riskier than gathering, but the reward can be far greater—as in exponentially greater. As hunting guides, at tinyRHINO we've seen doctors generate six figures of new implant cases in their first 30–60 days. We've never seen numbers like that with gatherer marketing. 
As you set new-patient growth goals for the coming year, consider where your marketing will be on the hunter-gatherer spectrum. Our recommendation for truly spectacular results is to join the hunt!
---
Editor's note: This article first appeared in Through the Loupes newsletter, a publication of the Endeavor Business Media Dental Group. Read more articles at this link and subscribe here.
---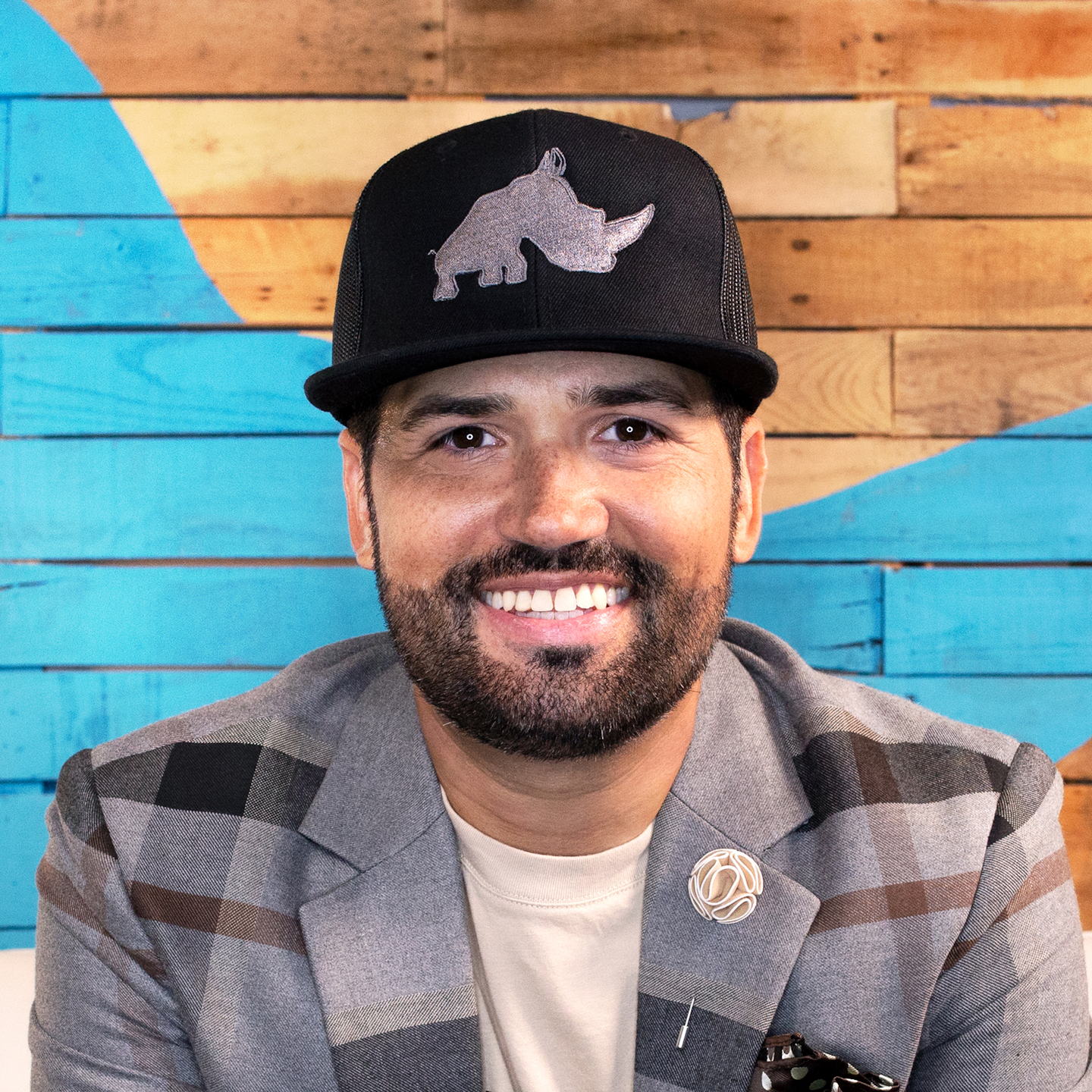 Brian Hunter is a cofounder of tinyRHINO Marketing. His prior experience includes senior-executive-level experience starting and growing large organizations in the nonprofit sector. Hunter is an expert public speaker, specializing in the areas of digital marketing, consumer behavior, team culture, and organizational leadership.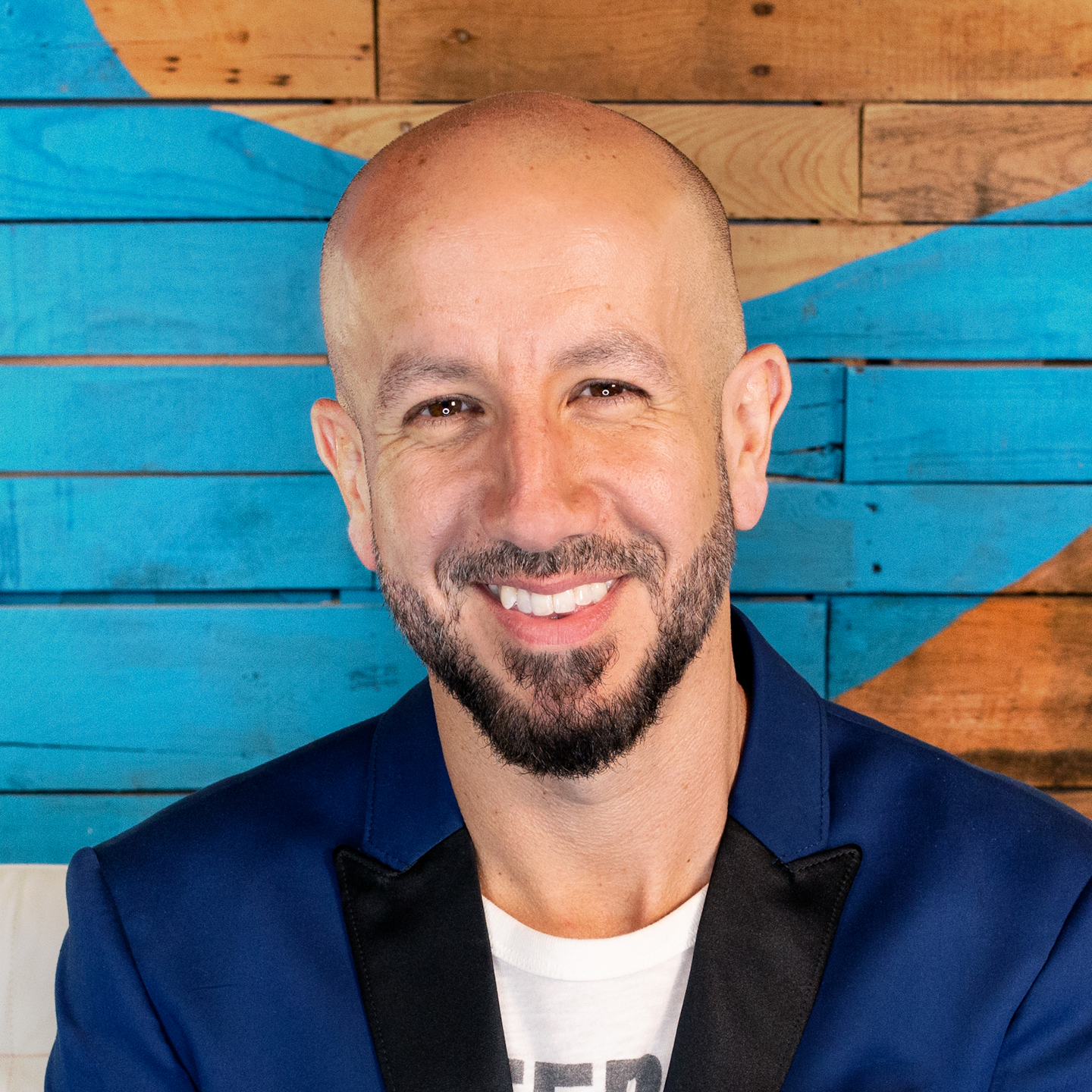 Shad Treadaway, cofounder of tinyRHINO Marketing, is a serial entrepreneur, having owned and operated several multimillion-dollar businesses over the course of his career. He has grown businesses in real estate, dentistry, and the nonprofit arena. Treadaway is an accomplished speaker on topics including social media marketing, consumer behavior, and the principles of influence and persuasion.