14 Austin SEO Agencies To Know
Enterprise organizations and small businesses alike require the same things to be successful — a strong online presence backed by strategic digital marketing executions. These building blocks facilitate long-term growth and consistently attract new audiences to their brand. One of the central tenants of any successful digital marketing strategy is search engine optimization or SEO. SEO is the practice of adding content and data to provide websites with more authority in search engine results. For portfolio websites, e-commerce shops and all kinds of sites in between, SEO is amongst the most efficient and least disruptive ways of gaining new customers.
However, the difficulty with SEO often comes down to the time required for a website to climb search engine rankings as well as the "guess-and-check" methodology that many website owners adopt. Thankfully, these 14 Austin SEO agencies are available to provide assistance and strategies that lead to exceptional organic growth.
Austin SEO Agencies To Know
W2O Group
Launch Digital Marketing
CSTMR Digital Marketing & Design
UnCommon Logic
RegEx SEO
Green Flag Digital
Blackhawk Digital Marketing
Lee Tilford Agency
Founded: 1999
What they do: W2O Group partners primarily with businesses in the healthcare industry, delivering a range of marketing, intelligence and PR services to help pharmaceutical companies and providers alike spread their message. Marketing services from the agency focus on producing personalized, digital-first content that lines up with company goals and audience interests.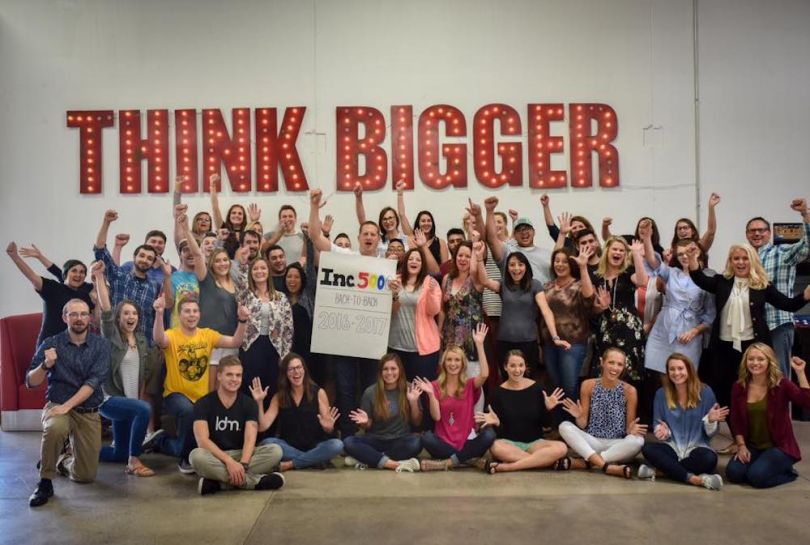 Founded: 2011
What they do: Launch Digital Marketing is a full-service digital agency dedicated to imagining, building and designing online experiences that connect audiences with brands across industries. The agency takes a strategic approach to search engine optimization, utilizing both paid and organic techniques, along with an AI-powered dynamic advertising platform to build powerful campaigns that reach users in exceptional places.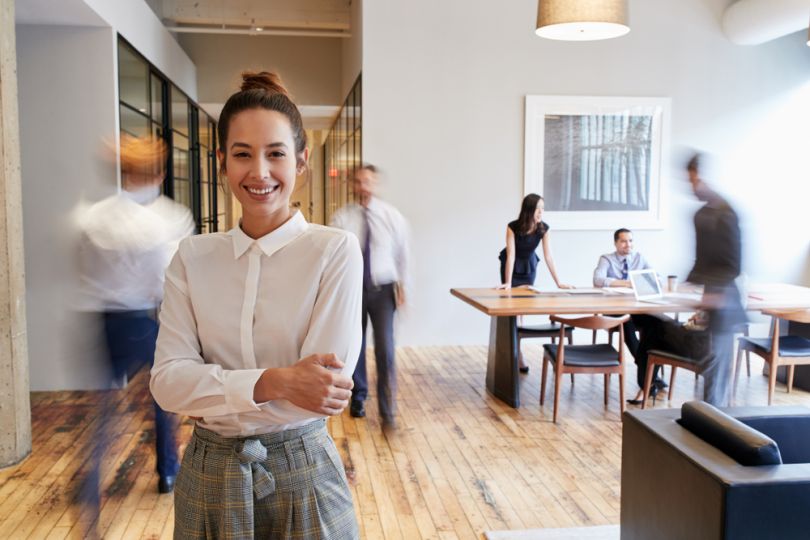 Founded: 2014
What they do: CSTMR Digital Marketing & Design works closely with companies in the fintech industry to develop digital marketing solutions that utilize strategic, creative and growth technique, attracting a wider range of audiences. The agency's digital solutions largely focus on forming an online presence through visual identity design, website design, UI/UX strategy and more, backed by custom acquisition campaigns that incorporate SEO, paid media, content marketing and email marketing to reach consumers across multiple platforms.
Founded: 2008
What they do: UnCommon Logic is constantly investigating and diving into its clients' digital marketing data to discover funnel hangups and lead to purposeful marketing activations. Though relying heavily on paid media, conversion rate optimization, and analytics reporting tactics to bolster customer success, UnCommon Logic's SEO services include SEO audits, visibility research, technical SEO, content strategy, backlink strategy, and more to facilitate consistent traffic over time. 
Founded: 2008
What they do: Effective Spend is a team of digital marketing experts utilizing leading techniques to develop profitable campaigns for clients, allowing them to grow their business and become a leader in their industry. The agency's comprehensive approach combines paid search, paid social, display media, digital PR and SEO services, including a mixture of technical, content and link building techniques that create multiplicative organic growth.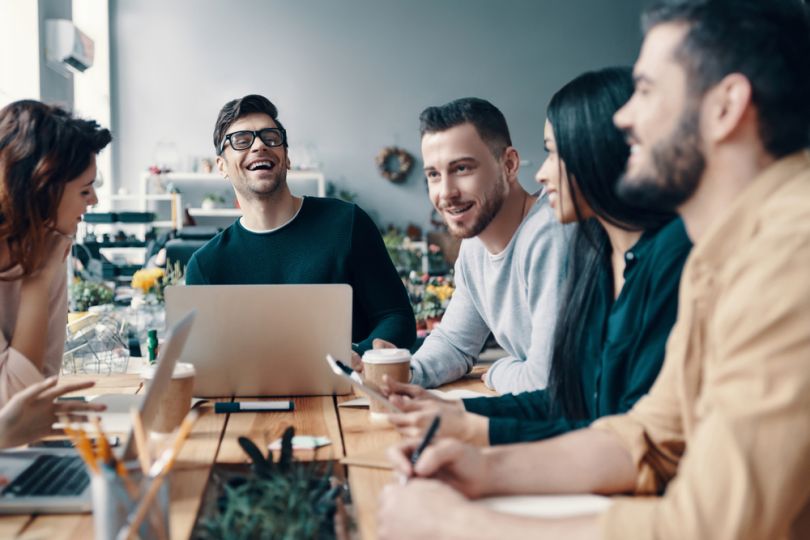 Founded: 2016
What they do: RegEx SEO combines the abilities of creative, strategic and digital marketing professionals to develop campaigns that set the tone for a brand to build over time. A full range of design services allow RegEx SEO to set their clients up with the visual identity that best represents their brand, with digital marketing capabilities that include social, SEO, paid search and email marketing, providing increased visibility from day one.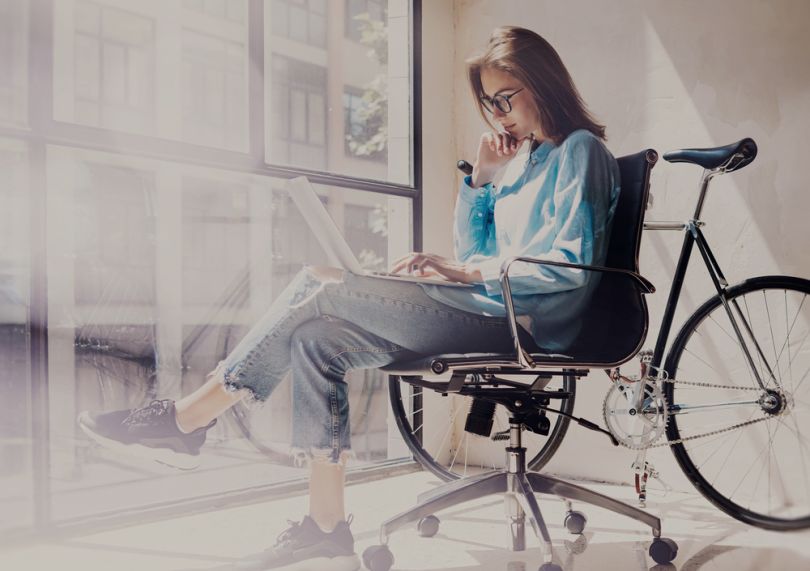 Founded: 2014
What they do: SEMantics is a transparent, technologically-forward agency that takes a collaborative approach to growing web traffic so organizations can be sure that they have the right tactics in place to grow. The agency largely focuses on utilizing PPC techniques to give companies and businesses the ability to grow while only paying for the traffic they receive, with optimization and consulting services available so organizations can train in-house teams and apply organic growth techniques.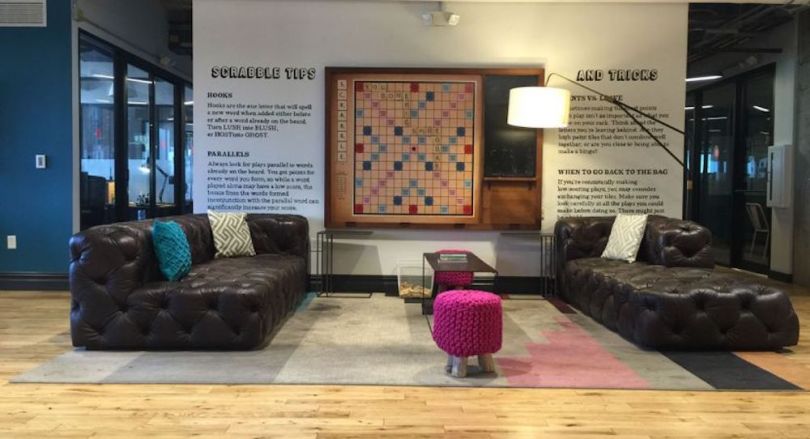 Founded: 2015
What they do: Green Flag Digital works directly with local businesses throughout Austin to develop SEO solutions that specifically address their needs and create a platform for constant lead generation. From an all-encompassing monthly SEO package to content marketing, link building, website redesign, technical SEO and Shopify SEO services, Green Flag Digital aims to deliver quality SEO solutions that scale customer bases upward.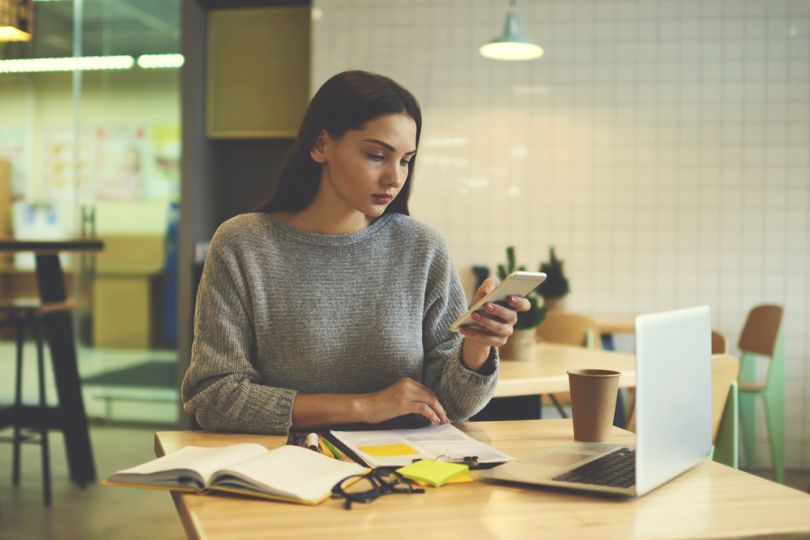 Founded: 2016
What they do: Hang Ten SEO offers a rare combination of global reach and local expertise, offering a range of capabilities and proven success stories to grow Austin's most exciting businesses. Providing scalable internet marketing consulting, on-page SEO, local SEO, backlinking and WordPress consulting services, Hang Ten SEO also delivers monthly reporting and research to clients to track progress over time and adjust strategies when needed.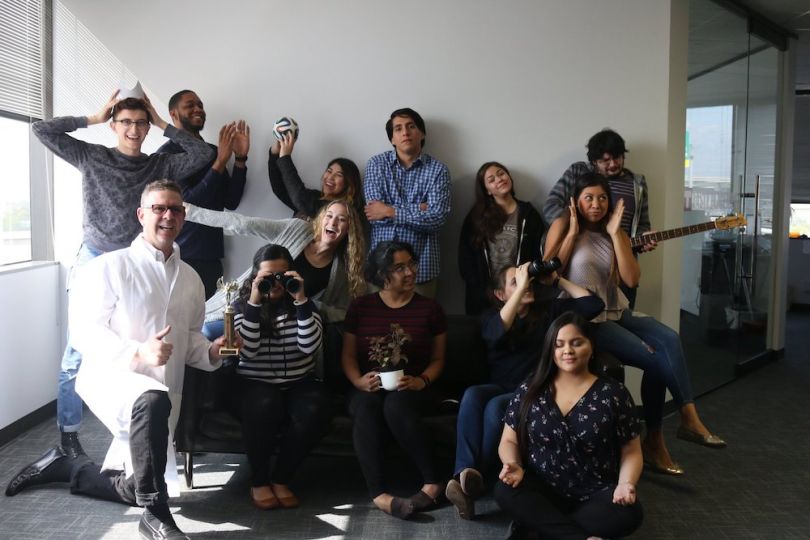 Founded: 2008
What they do: TastyPlacement relies on more than a decade of SEO expertise to develop digital campaigns that boost visibility and bring more qualified leads to websites. Specializing in SEO while providing a range of digital marketing capabilities, TasyPlacement provides growth tactics to businesses whether they operate brick-and-mortar stores, run e-commerce websites, do business on Amazon or operate in any other domain.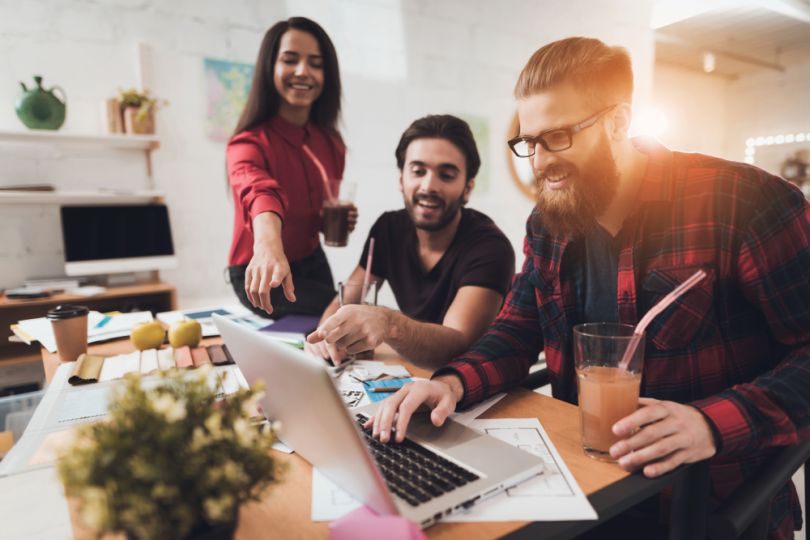 Founded: 2009
What they do: Rock Candy Media goes beyond standard digital marketing techniques to develop unique growth solutions that are focused entirely on increasing profits for its clients. Working across a range of industries, including emerging tech, commercial technology, healthtech, retail technology and SaaS technologies, Rock Candy Media operates diligently to deliver a versatile set of capabilities that address exactly what the client needs to succeed.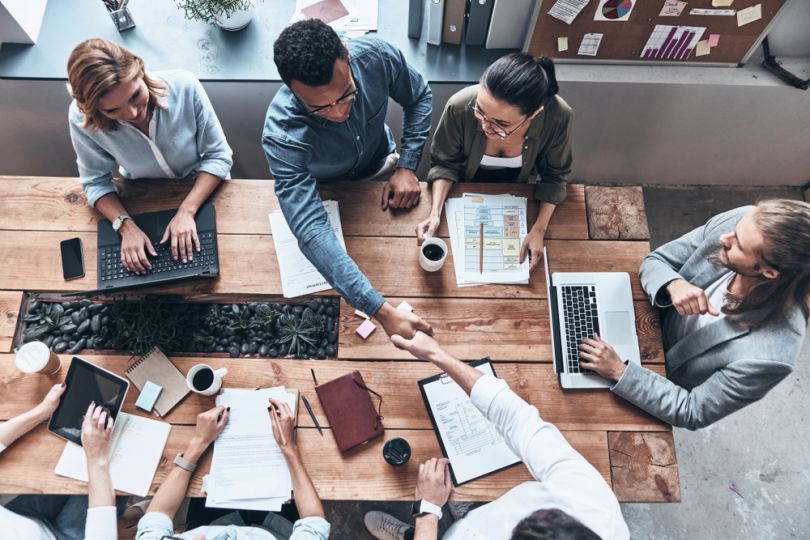 Founded: 2016
What they do: Blackhawk Digital Marketing is a full-service agency based out of Austin with a complete stack of digital capabilities that include brand design, content creation, campaign development and more. The agency's suite of online marketing operations include website hosting, reputation management, CRM management, SEO, and research and analytics, leading to huge impacts on its clients' traffic and customer acquisition capabilities.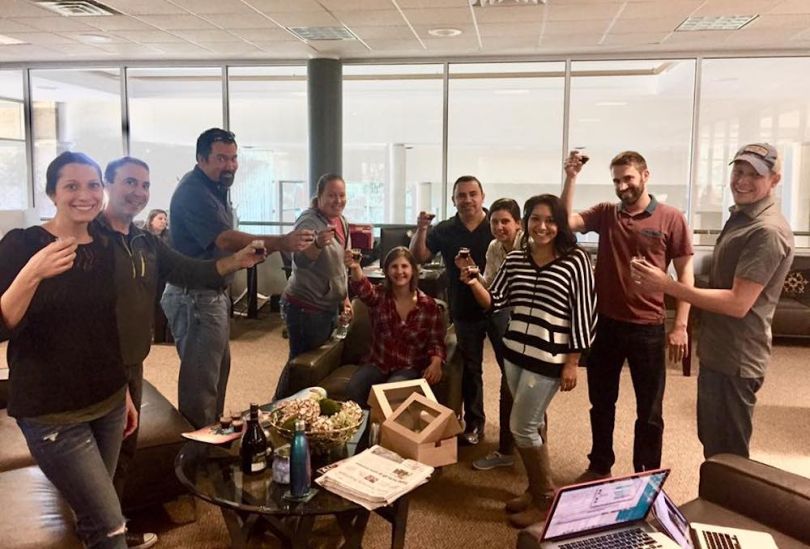 Founded: 1976
What they do: Lee Tilford Agency emphasizes openness and forward-thinking collaboration when designing advertising solutions for its clients, identifying immediate needs and long-term goals to develop campaigns that fire on all cylinders. A mix of advertising, media, audio/video and creative services are offered by the Lee Tilford Agency so brand stories can be told authentically, with SEO, social, branding and additional digital capabilities available to facilitate online growth.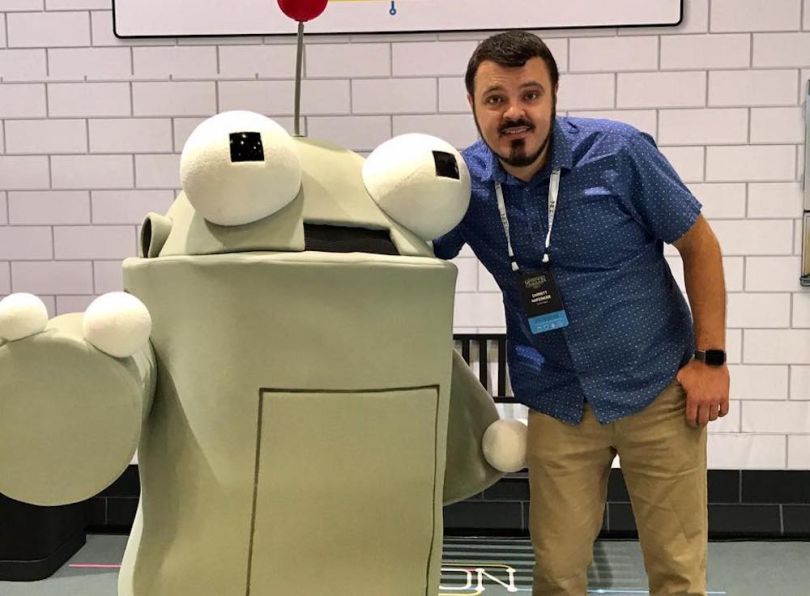 Founded: 2017
What they do: Garrett Digital is experienced in working with content management systems, e-commerce systems and websites of all varieties, devoting time to learn about the intricacies of these systems to determine the best methods of growth. A range of consulting services focused on enterprise search, PPC search, SEO and website analytics are available from Garrett Digital, along with website development services, all focused on helping businesses grow traffic and implement an effective advertising strategy that is non-intrusive to viewers.