Edmonton gym opens as online school work space
Loading articles…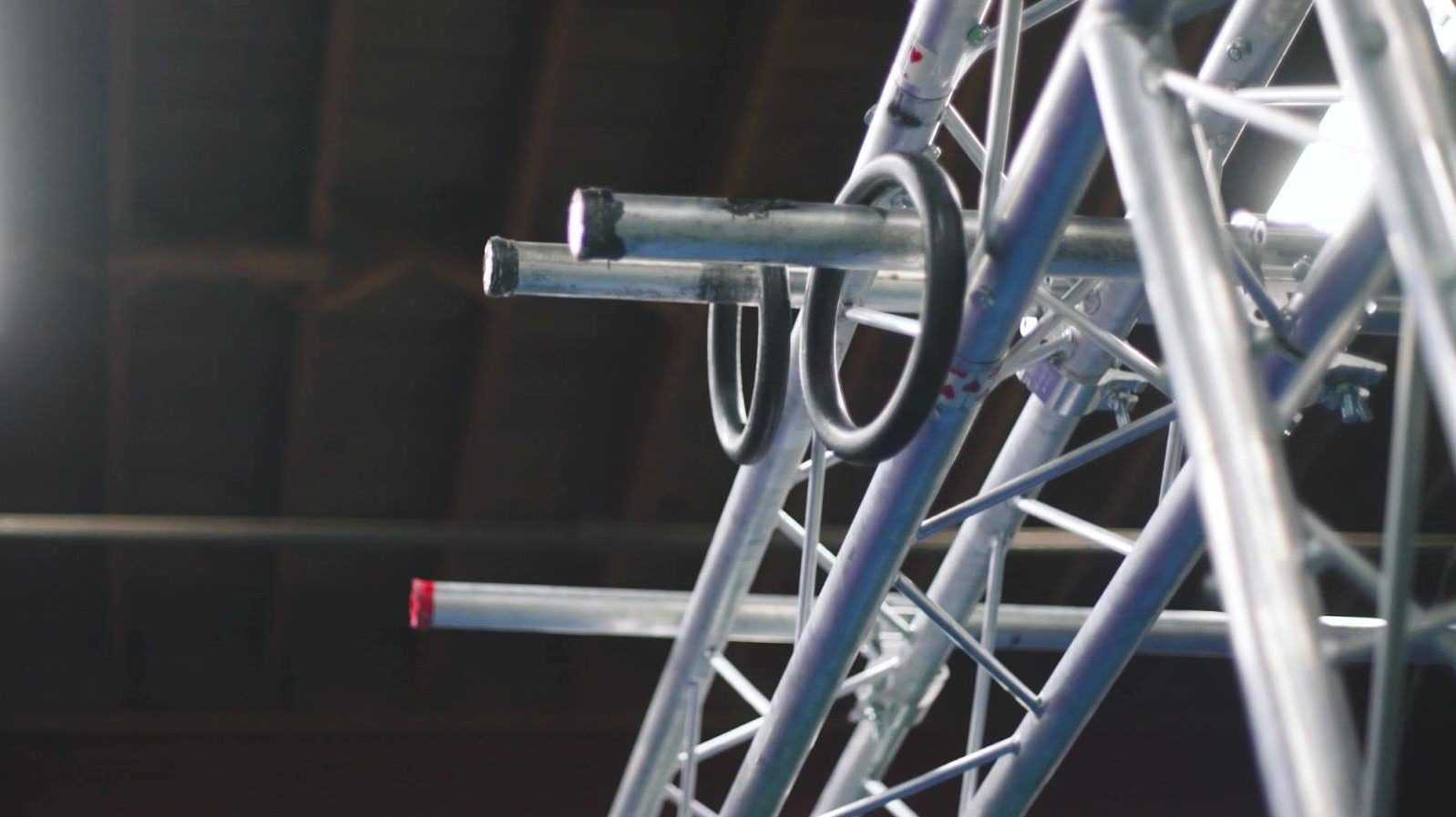 Gym equipment at the FitSet Ninja gym in Edmonton, Alberta (CREDIT: FitSet Ninja gym on Facebook)
EDMONTON – A private gym in Alberta is opening up its 13,000-square-foot facility to kids this fall, so they can do their online school work while staying safely distanced.
FitSet Ninja gym in Edmonton just launched registration for students whose parents can't work from home to monitor or help kids with their work, but don't feel safe returning to in-person classes.
"With so much uncertainty around COVID-19 and back to school plans… we're really providing the environment for kids to their e-learning," explained Tim Gourlay, the gym founder.
"All the children will still be enrolled with their school, just doing distanced learning. We'll be providing tutors that have an educational background to support kids with their online learning but they won't actually be teaching the curriculum."
The gym is taking 30 kids per semester for the school year and each kid will have to do an online COVID-19 screening before arriving. There will also be temperature checks at the door.
The structured learning hours are broken up through the day with the gym allowing kids to have playtime and use the gym as it was originally attended.
Putting your kids in the Ninja Academy won't come cheap–one semester of five-day-a-week learning at the gym will cost parents over $2,100.
Despite the price tag, Gourlay says lots of families have already signed up to participate in the unique learning approach.
-with files from Sarolta Saskiw
{* mergeAccounts *}