Nine ways to make money from home

Audrey Masitsa

Whether you're looking for a way to earn some money as a stay-at-home mum or you just want to increase your income, working remotely can help bring in that extra coin.
ALSO READ:

Things you should consider before quitting your job
Thanks to the internet, more and more companies are hiring remote workers to run their day to day activities. And if you prefer to get out of formal employment, there are many ways you can earn some money and be self-employed.
Below are ways you can make money from home.
1. Writing and editing
If you have a knack for language, this might be the hustle for you. Online writing encompasses academic and article writing, ghostwriting and editing and proofreading. There are many sites where you can register as a writer, do a proficiency exam and start earning your shillings.
2. Transcription
This requires good typing and listening skills. You will need to listen to recordings and transcribe them. Just like writing and editing above, you can get hired to do this or bid on jobs yourself.
3. Virtual assistant
ALSO READ:

Nine financial goals you should set right now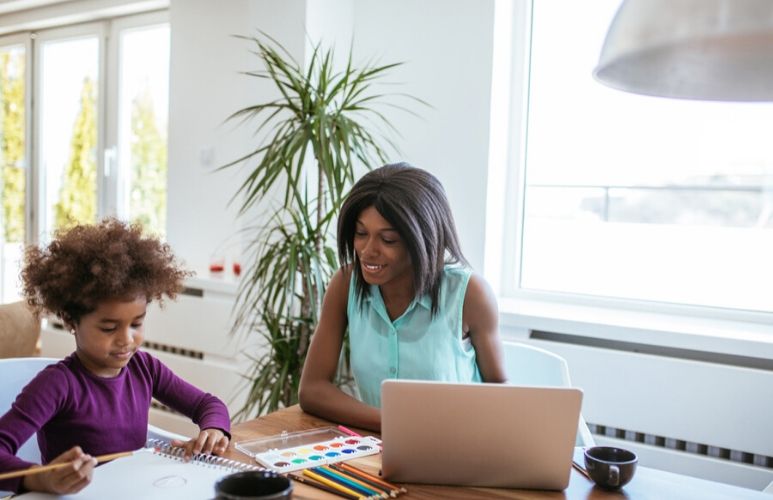 The coronavirus has brought with it a change to work culture. Working from home is now the new normal. A virtual assistant is the equivalent of a personal assistant who works remotely. This job is great for people with good computer skills, writing and verbal communication skills, self-discipline, decision making skills and a desire to continue learning.
4. Grow and sell plants
House plants have become a key component of home decor. If you have a green thumb and your plants are flourishing, consider propagating them and selling them to other plant lovers.
5. Data entry
Data entry requires excellent typing skills. The beauty of data entry work is that it doesn't require a commute and you can do it from the comfort of your home.
6. Upcycle goods
There are many ways to make use of common items you'd find in your home such as glass bottles, metal cans, cardboard boxes, etc. Bring out your creativity by upcycling these items and selling them online.
ALSO READ:

Four things to consider before launching a business
7. Tutor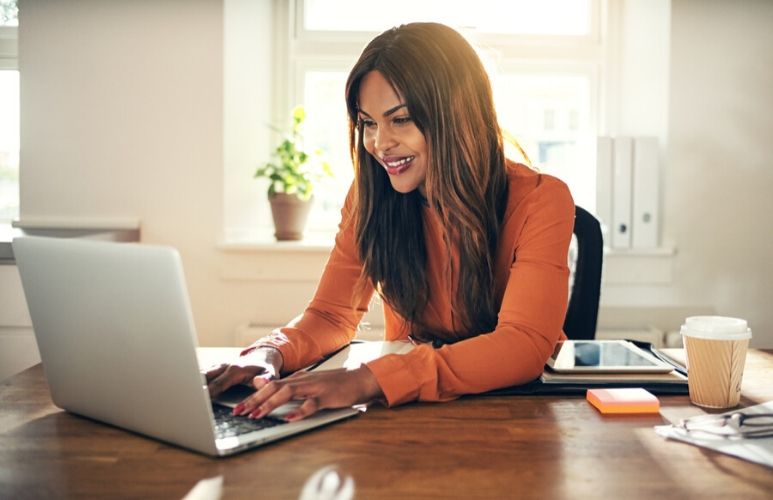 Now that schools have closed, many parents are looking for ways to continue their kids' education. Since traditional tuition might not be possible, what with social distancing, make use of video calls to provide this much sought after service.
8. Social media manager
Many businesses are now scrambling to grow their online presence. You can showcase your social media prowess by running fan pages.
9. Art work
If you have an artistic side but don't know what to do about it, consider selling your calligraphy, drawings and paintwork pieces online.